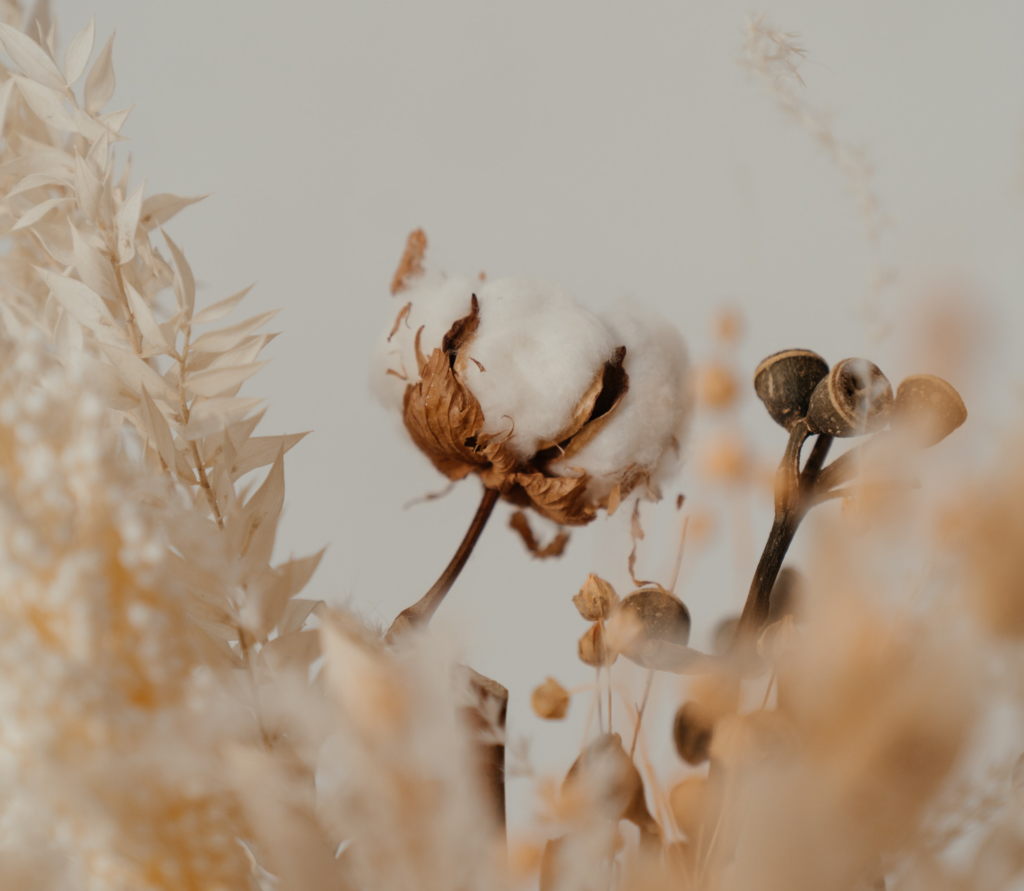 As founders, Sustainability and Giving Back were one of the biggest reasons we decided to embark on creating Luna & Noon, so that we could provide a better solution to sleepwear and loungewear that minimises its impact on our planet.
Sustainability is becoming more of a focus in the retail industry, because the practices and consequences of fast fashion simply cannot be sustained for its use and wastage of natural resources including crops, land and water.
Globally, an estimated 92 million tonnes of textiles waste is created each year and the equivalent to a rubbish truck full of clothes ends up on landfill sites every second. About 60% of today's clothing contains polyester. This cheap synthetic fibre is the main driver of the fast fashion industry and turns out to be a disaster for the oceans.
We believe in producing fewer and higher quality sleepwear and loungewear made from organic fabrics that are biodegradable and that last over many years.
Making Luna & Noon a sustainable brand has been a process of constant improvement and we are proud of where we have come so far, but this is not where it ends. We believe through research of the most eco-friendly fabrics, responsible sourcing and use of biodegradable packaging, we can continue to make Luna & Noon a better brand.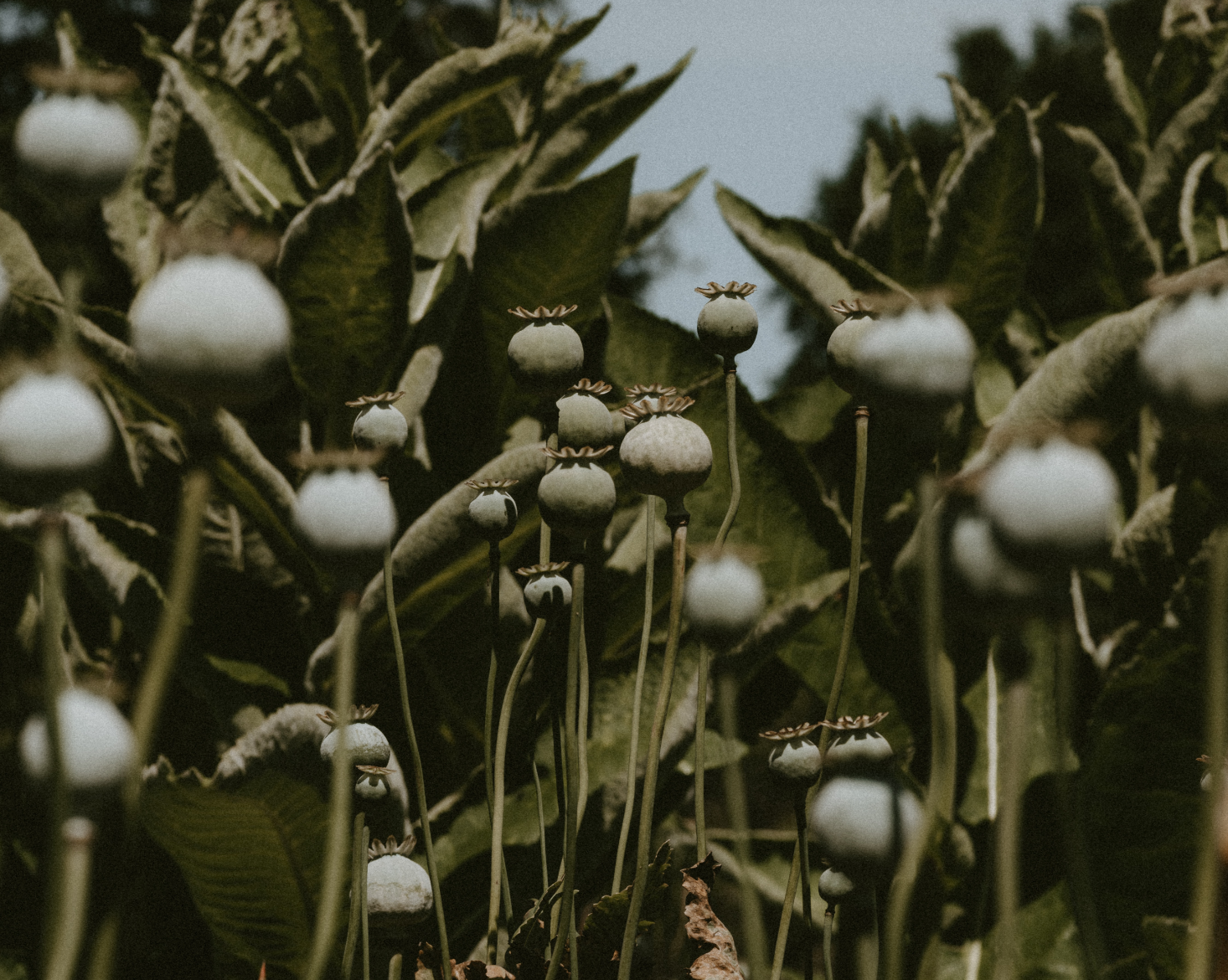 Our cotton pyjamas are made from organic cotton. The organic cotton is sourced in Netherlands and grown using methods and materials that have a low impact on the environment. In comparison to conventional cotton, organic cotton has the lowest environmental impact as it doesn't use any toxic chemicals or genetically modified seeds.
Here are some of the benefits:
– Organic cotton uses 91% less 'blue' water (from ground-water and surface-water bodies, such as freshwater lakes and rivers) than conventional cotton, as it is mostly rain-fed rather than irrigated
– Farming of organic cotton focuses on soil health through use of mixed cropping systems and crop rotation
– The crops aren't treated with pesticides, insecticides, herbicides and Genetically Modified Organisms (GMOs) which can be harmful for farmers, workers, and entire wildlife eco-systems
– It produces around 46% less CO2 compared to conventional cotton simply by not using nitrous dioxide-releasing fertilisers and pesticides, and using fewer mechanised farming practices
– It's hypoallergenic, so it won't cause irritation for people with skin issues and sensitiveness, and people with asthma are safe to wear it too.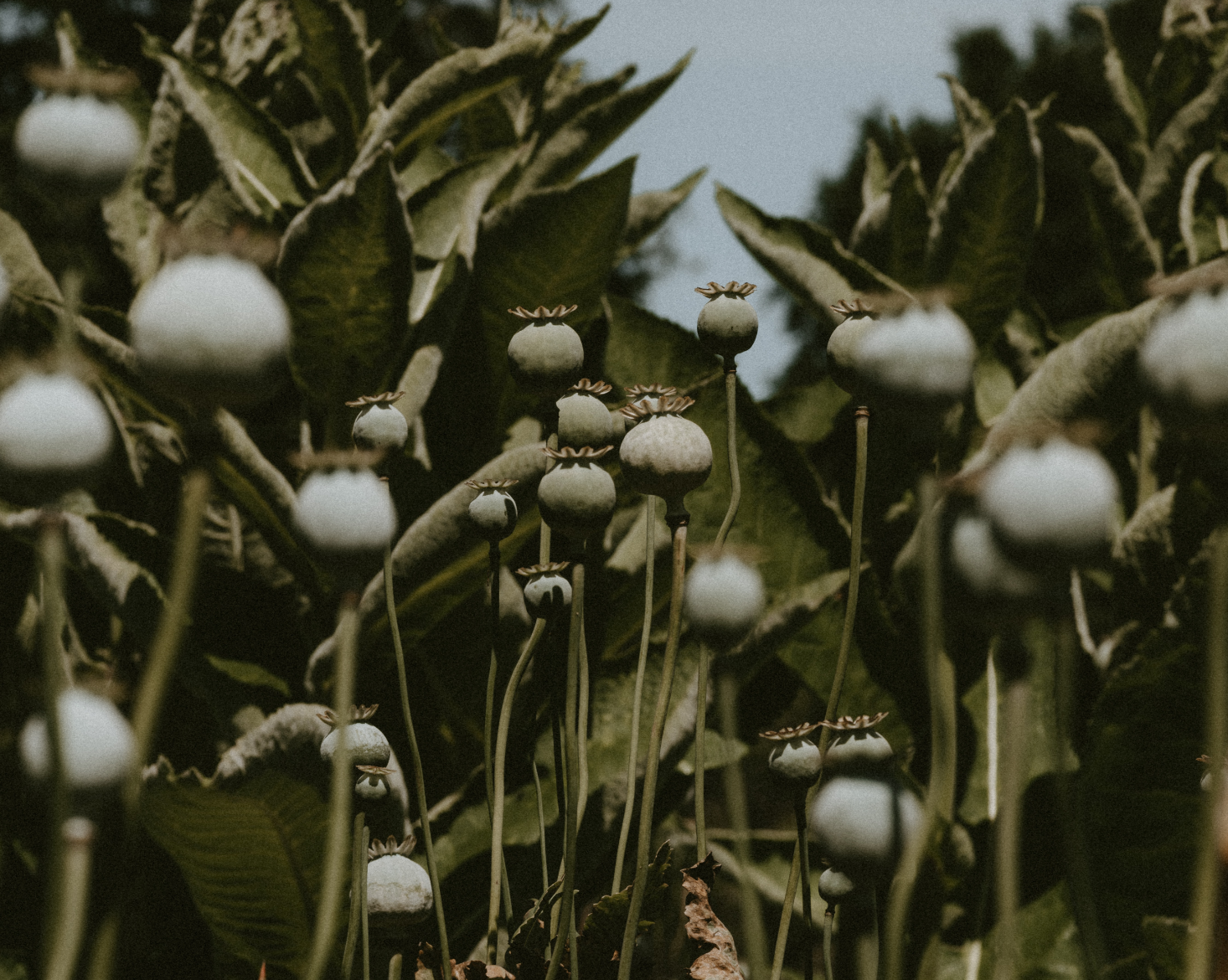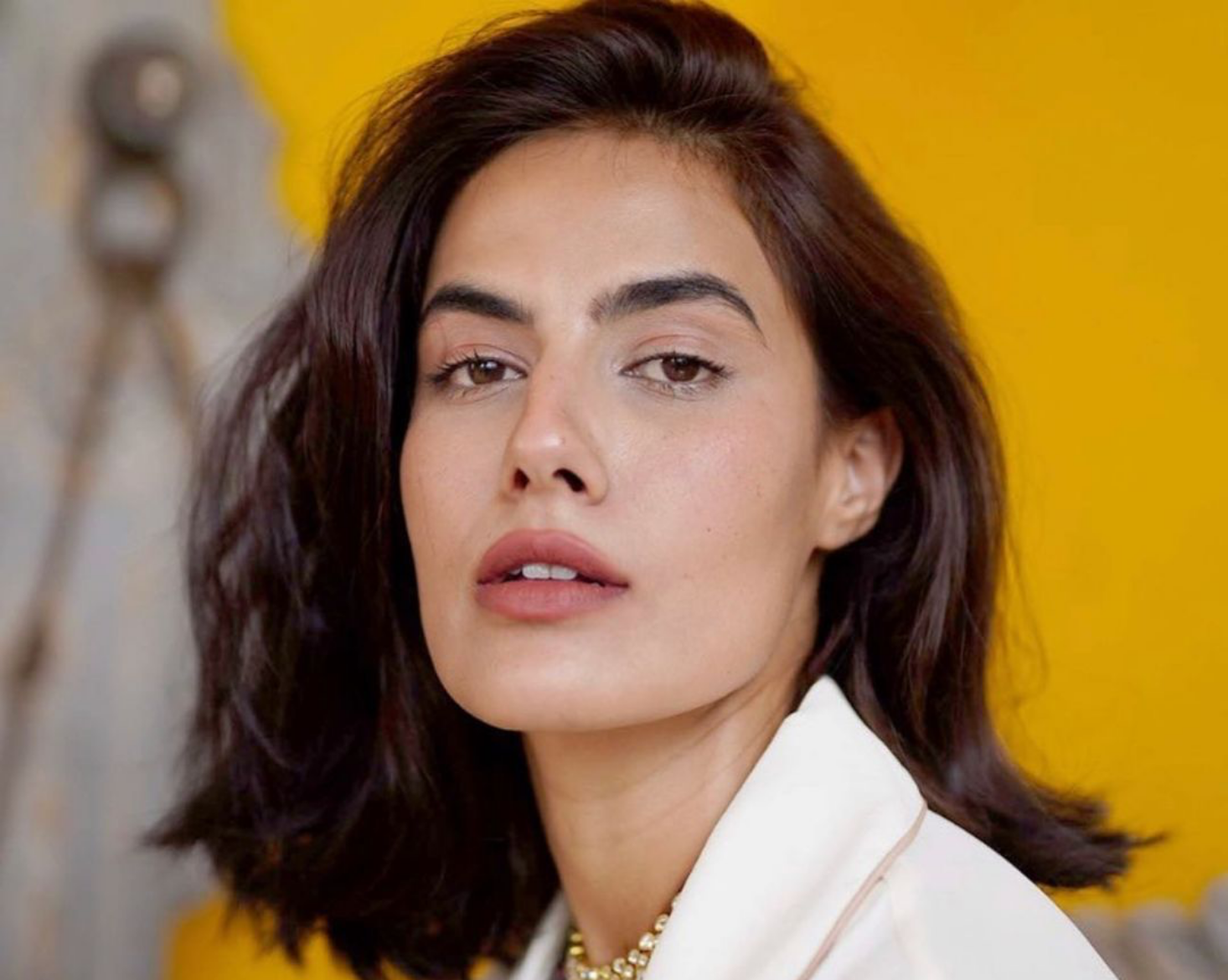 Our vegan silk pyjamas are made from cuprammonium rayon or cupro. It is made from cotton waste or cotton linter (the fuzz around the cotton seed), which is then treated with copper, ammonia and caustic soda, and spun to create a super-soft, silk-like fabric.
Though we recognise that cupro is a semi-synthetic fabric that requires chemical treatment to produce, it does provide a vegan alternative to silk. Silk is derived from the cocoons of larvae, so most of the insects raised by the silk industry don't live past the pupal stage. Roughly 3,000 silkworms are killed to make a single pound of silk.
That means that billions, if not trillions, of them are killed for this every year. Much like silk, cupro has a beautiful sheen finish that feels as luxurious and drapes softly against the skin. Where it differs from silk is that it is a much cooler and highly breathable fabric that is easy to care for as it can be machine-washed on a cold setting and ironed.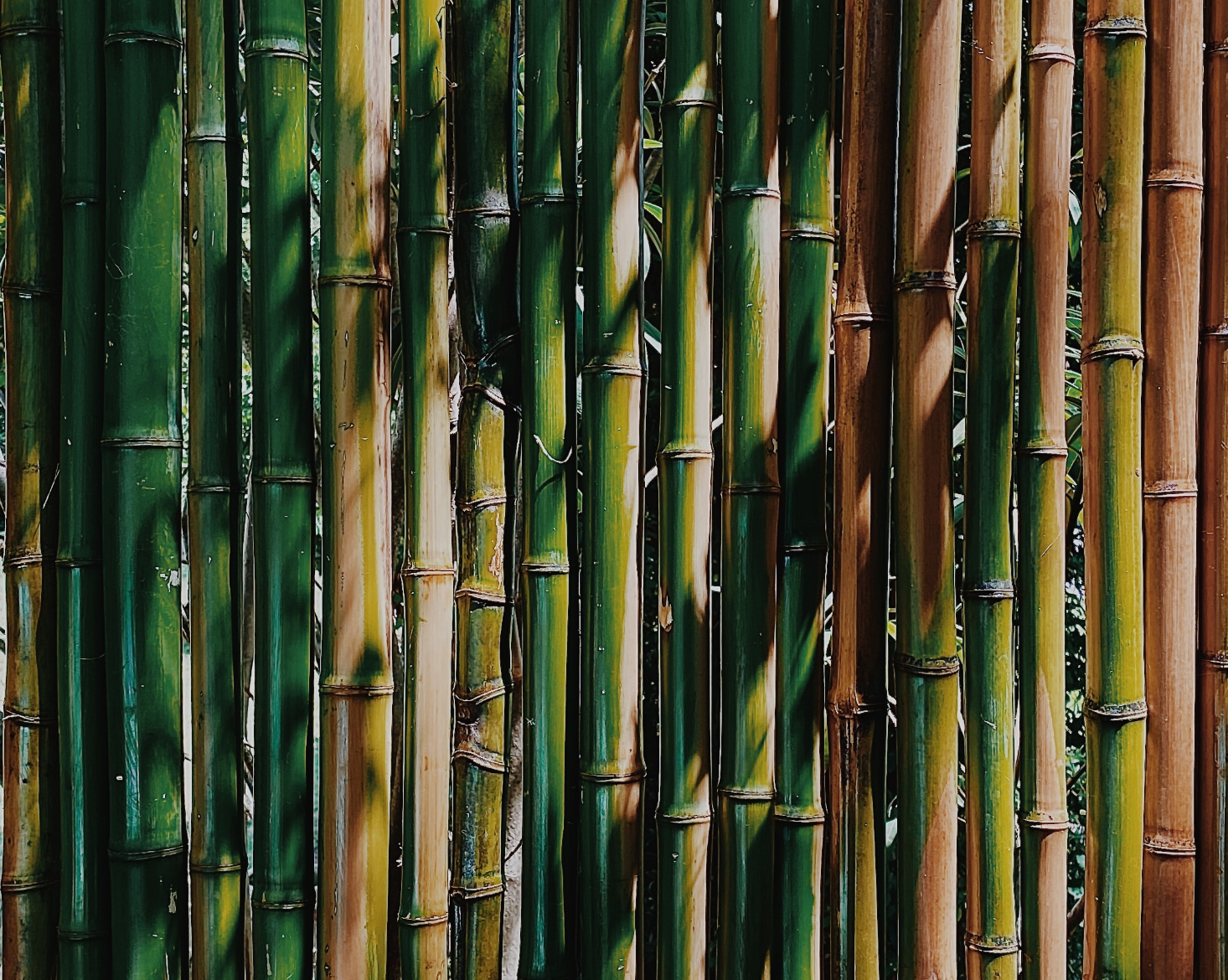 Organic bamboo
& cotton sweats
Our sweatshirts and hoodies are made from a mix of around 70% organic bamboo and 30% organic cotton. The advantages of bamboo as a raw material include its fast renewability, it does not require replanting after harvest, its biodegradability, its efficient space consumption, its low water use, and its organic status. The advantages of bamboo fabric are its very soft feel, its moisture-wicking capabilities, wrinkle resistance and its anti-static nature.
When organic bamboo is combined with organic cotton, the fabric mix provides the benefits of a high quality, sustainable fabric that is soft, keeps you drier and cooler due to it's highly absorbent and breathable nature, and is ultra comfortable for lounging in all year round.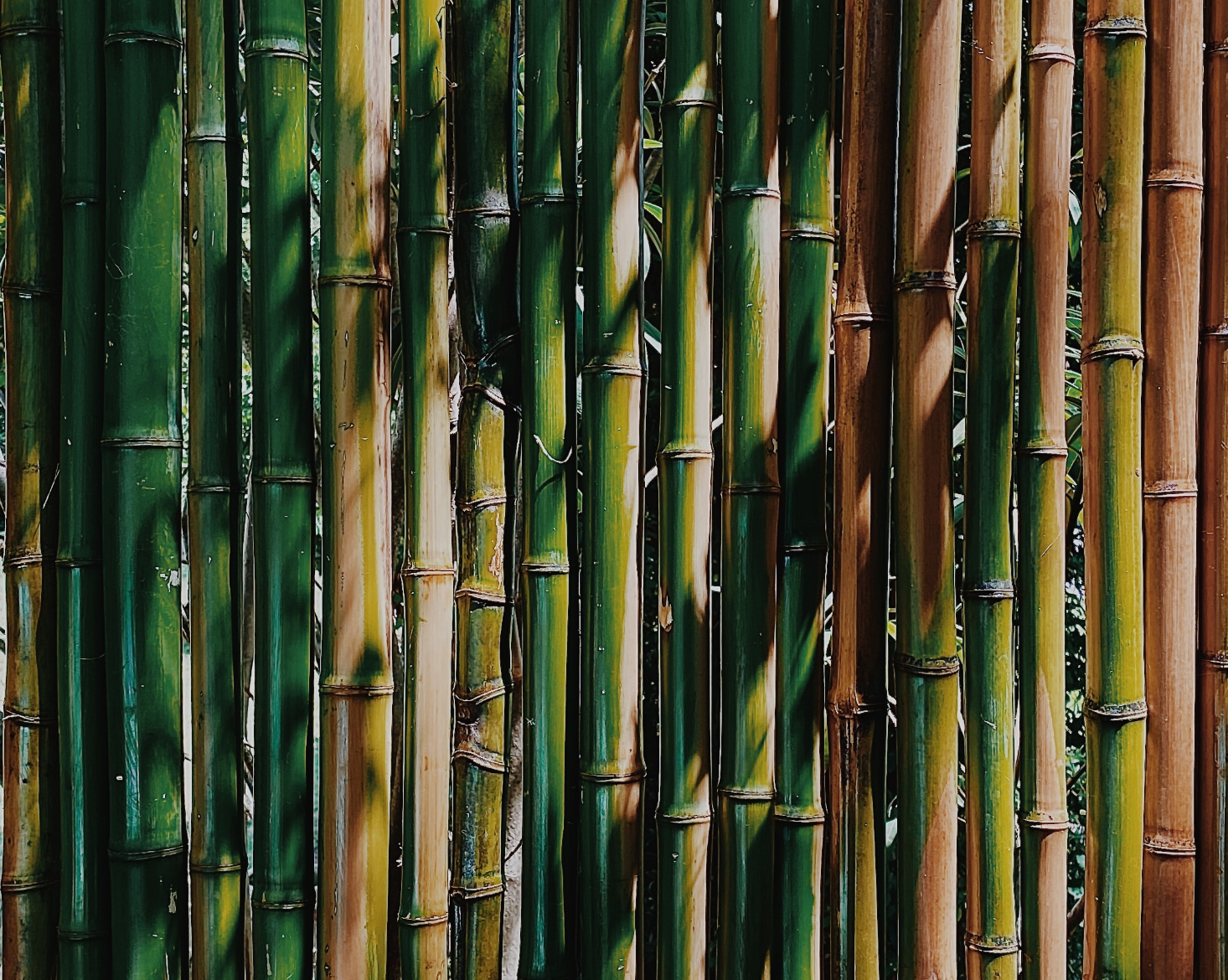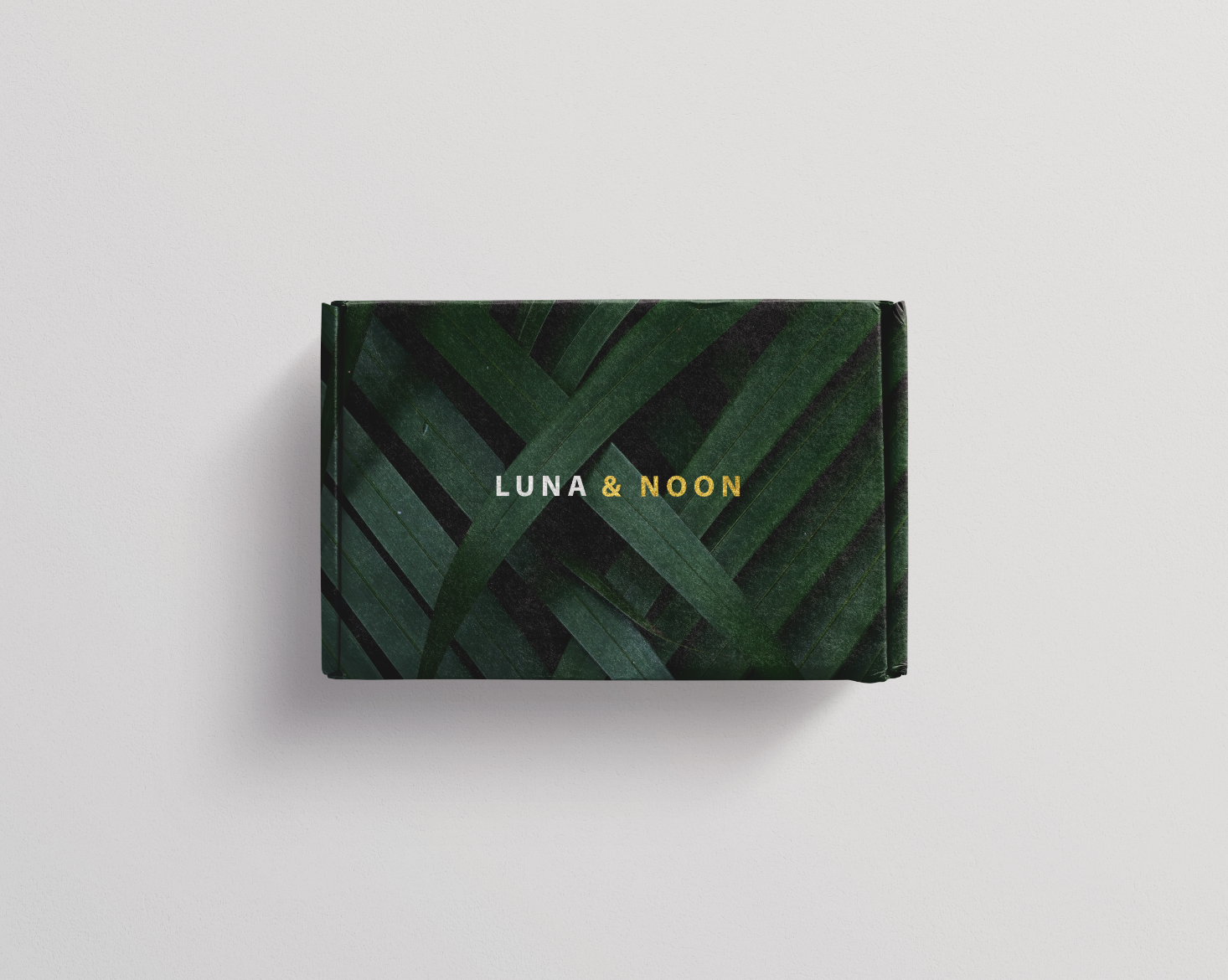 In addition to using as little plastic as possible in our pyjamas, from the fabrics we choose to using wooden or shell buttons, we are focused on providing sustainable solutions for our packaging.
Each pyjama or sweatshirt / hoodie is posted out in an eco-friendly, fully biodegradable box made from 80% recycled material. The ink used for the printed designs are water-based.
For those products that are posted out to international customers, we opt for the 'GoGreen' shipping method via DHL, which will offset transport related carbon emissions for those shipments to help reduce our carbon footprint.