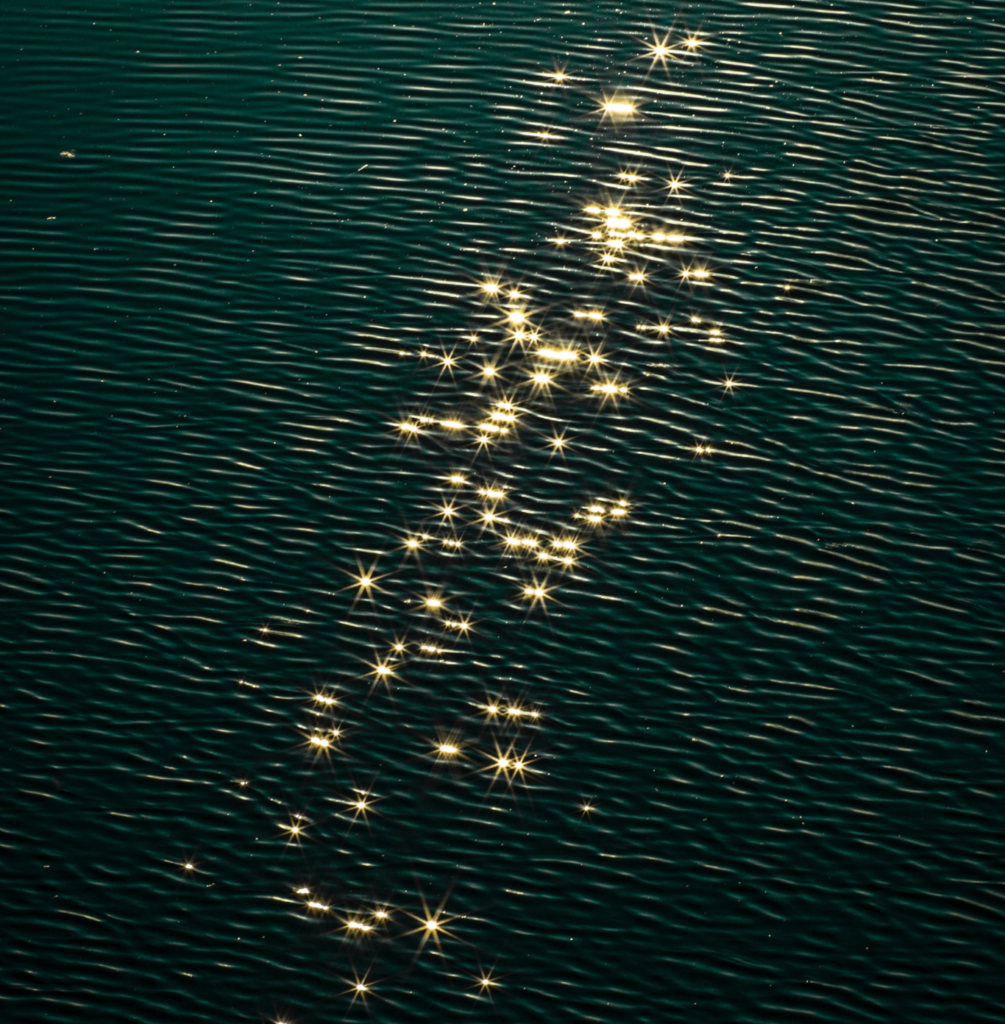 Travelling, relaxation, good sleep, positive thoughts and giving back are just some of the values we live by. We were fortunate when our significant others introduced us over 15 years ago. Our friendship grew from a shared taste in fashion, travel, food and a love of good times and we've shared some great memories together. Travelling and experiencing new places has been a big part of our lives and we've especially loved doing trips with our families and friends combined. We can mill around markets for hours on end exploring the local styles, prints and tasting the streetfood.
It was in April 2018 that we decided we wanted to create a brand that took the ordinary pyjama and made it both beautiful and timeless with hand-painted prints that reflected the places we had seen. We wanted our brand to bring a positive impact to the world and eventually give back more than it took from the earth's resources.
This is where sustainability became a prime focus for us, and it has taken us on a journey of understanding how our choices of fabrics, packaging and processes can make us more sustainable. We've learnt a lot about climate change along the way and all of this has driven changes in our personal lives. We want Luna & Noon to not only create high quality, beautiful sleepwear and loungewear, but to also champion and donate to projects that help to reduce the impacts of climate change, support human and animal rights, and help to fuel a movement that puts our planet and people before profits.
It's certainly time for action, and through education, awareness and using our voices we can change our futures together.
Bairavi & Sin