IMMORTAL 8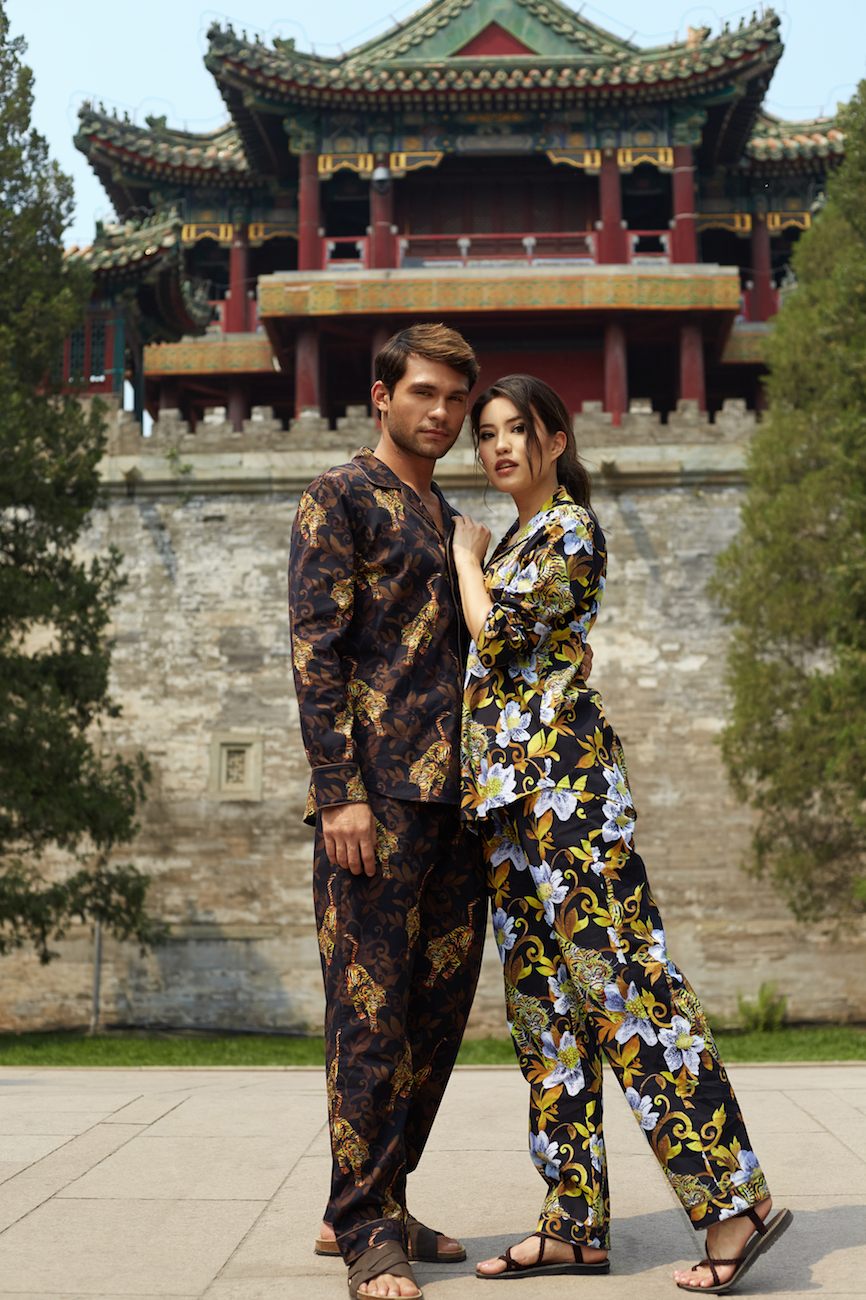 Our latest collection has been inspired by the ancient dynasties of China. Taking you back in time to days gone by, our prints pay homage to the great emperors and empresses that once ruled in China. From dancing cranes meeting at moonlight, tigers prowling in pretty florals to our take on the famous Ming Dynasty porcelain, each design has its own story to tell.
Beijing is a must visit on your bucket list. This city is steeped in culture and history. Visit the Summer Palace, surrounded by lakes and gardens it's easy to imagine how the Royals once lived. Visit one of the Wonders of the World, The Great Wall for the most epic views. There are two ways to get up to The Wall itself; trek by foot (which isn't for the faint-hearted) or like us, take the relaxed approach of using the cable cars. And to come back down, try a wild ride on a taboggan from the top of Mutianyu Great Wall.
Hire a bike and explore the traditional hutongs that are dotted around the city. Stop for some tea in one of the pretty courtyards and experience life as a local.
Try the vast array of local delicacies from Peking Duck, Zha Jiang Mian Noodles, and traditional dumplings.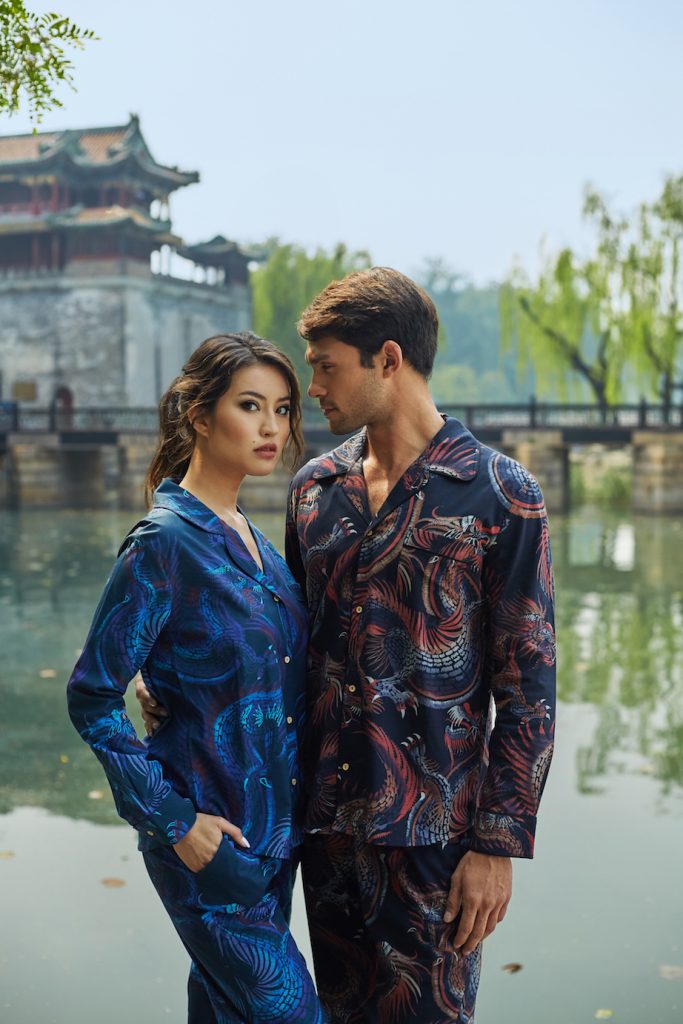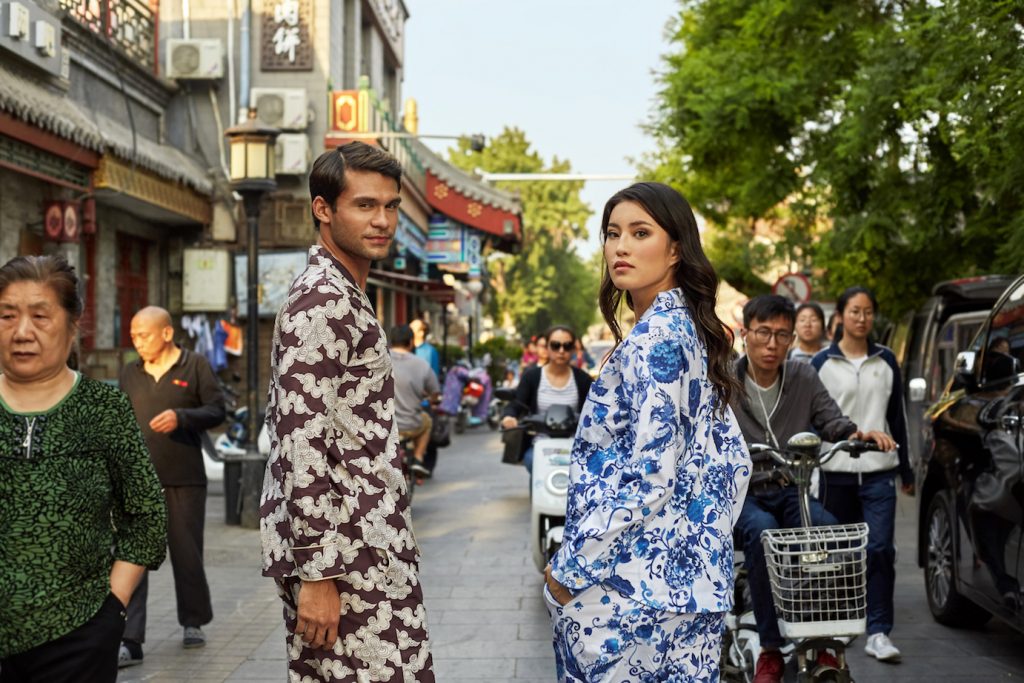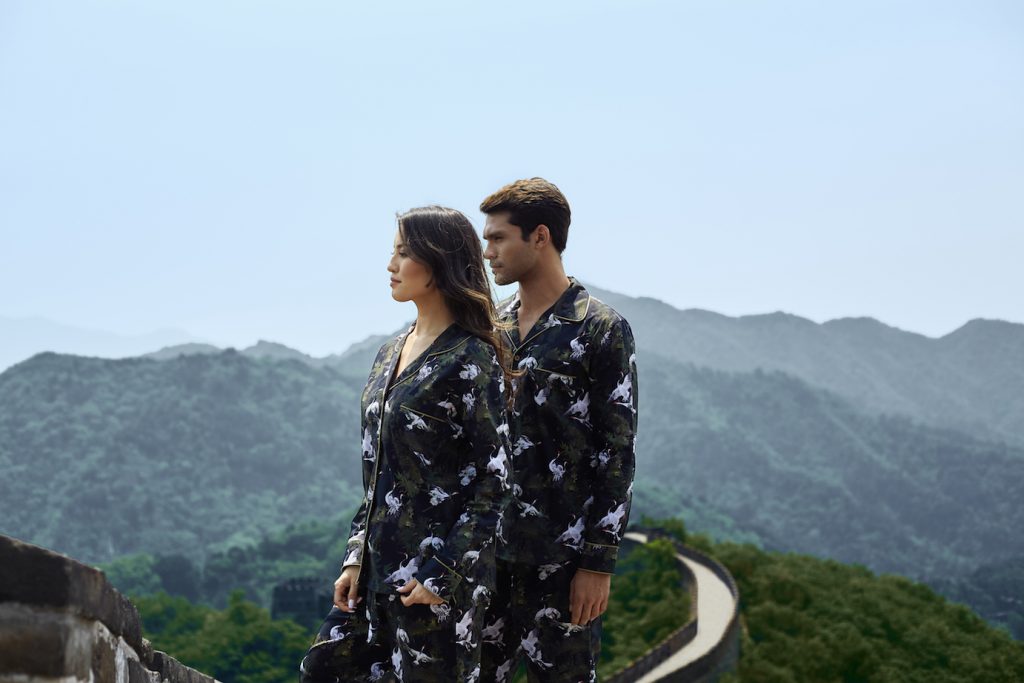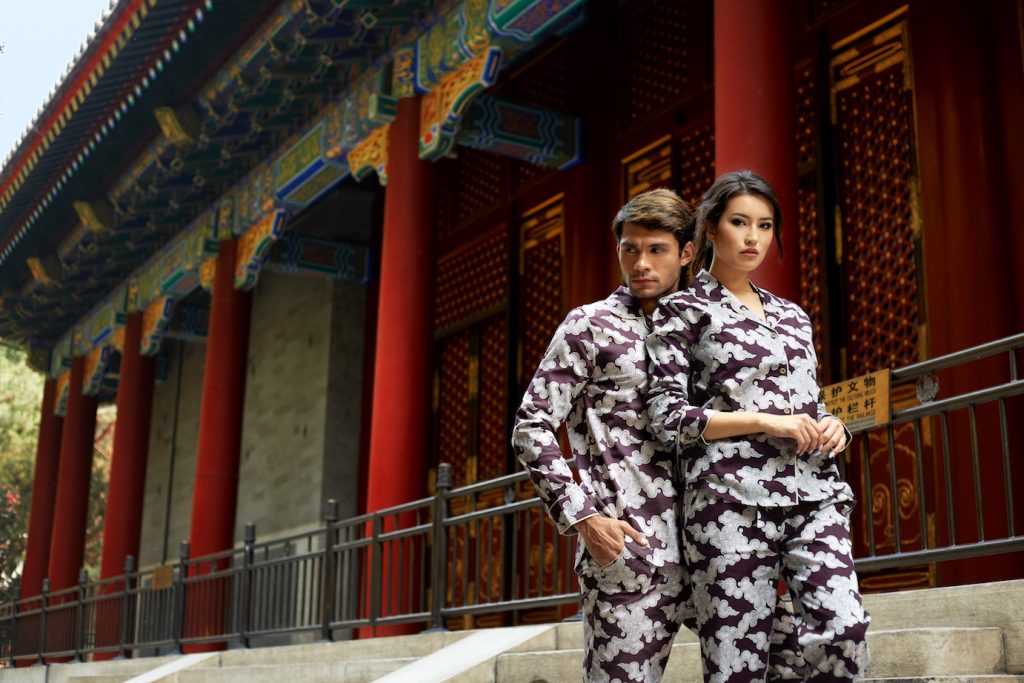 BORNEO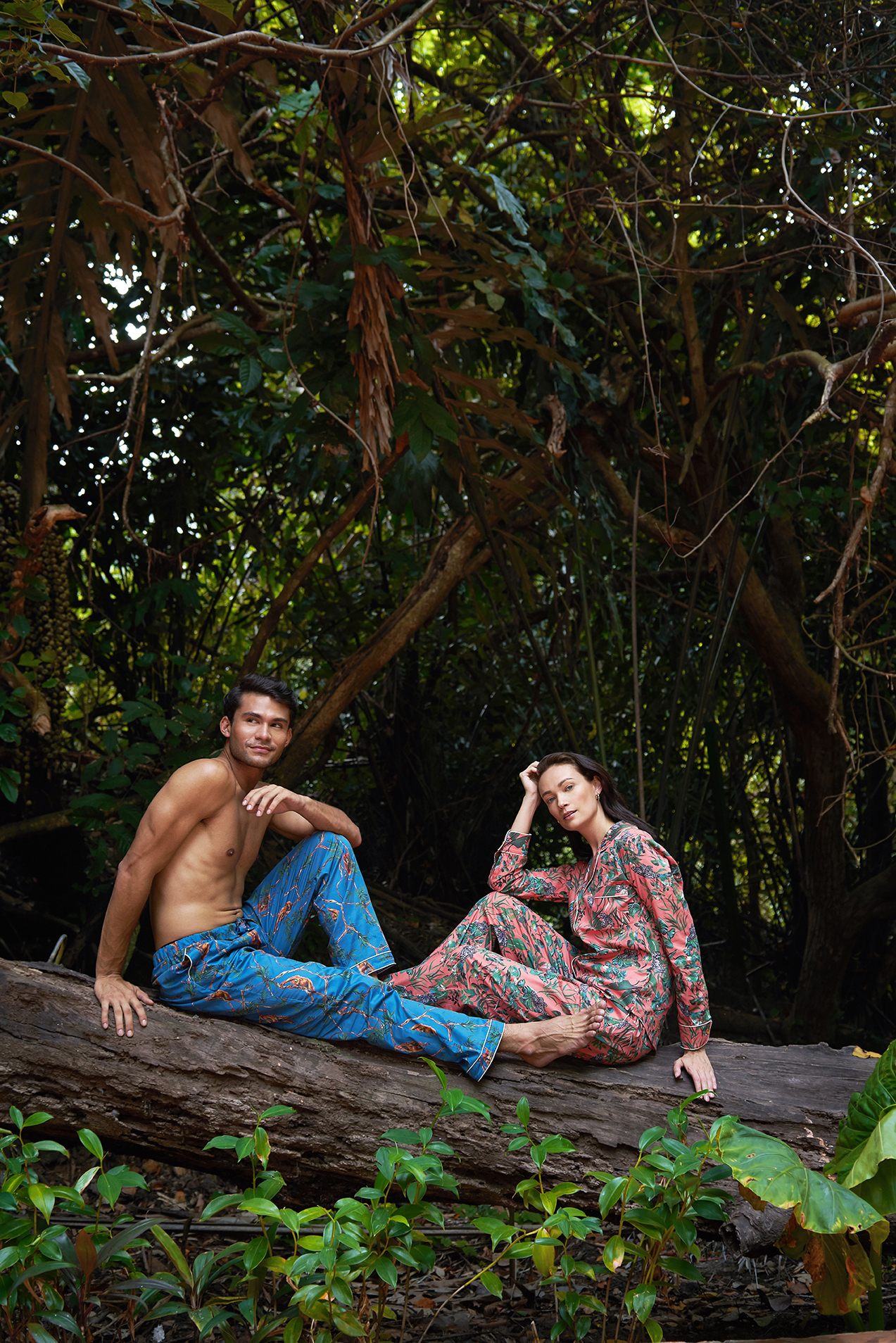 Our debut collection is inspired by the magnificent island of Borneo, known for its beaches and ancient biodiverse rainforests.
We wanted to encompass the botanical rainforests, parrots, butterflies and monkeys in our hand-painted designs. Each of our iconic prints display stunning artistic details in a range of shades to transport you to this beautiful island every time you wear a pair of L&N pyjamas.
Our prints feature the orangutan and clouded leopard, which are both on the endangered species list.