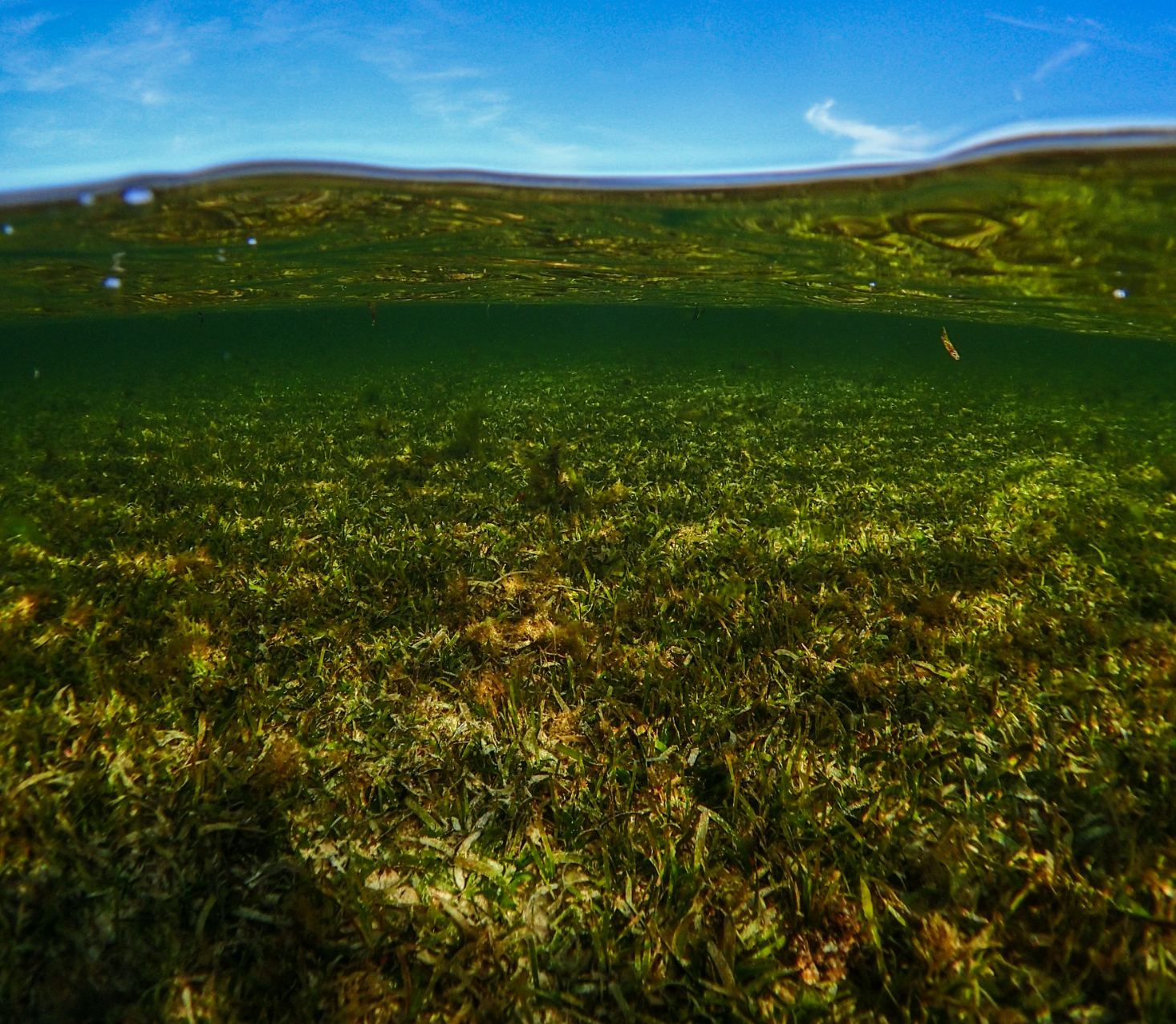 Seagrass accounts for 10% of the ocean's capacity to store carbon, despite occupying only 0.2% of the sea floor, and it can capture carbon from the atmosphere up to 35 times faster than tropical rainforests.
Since 1980, we have lost over 35% of our seagrass meadows. That equates to about 1.5% per year, or 2 football fields each hour. This rate of loss is equal to that of coral reefs and rainforests, yet seagrass receives no attention and Project Seagrass are here to change that. They are devoted to the conservation of seagrass ecosystems through education, influence, research and action.
We are donating $1 from every sale to Project Seagrass.
Find out more about their incredible work @projectseagrass
www.projectseagrass.org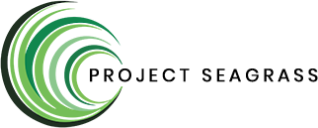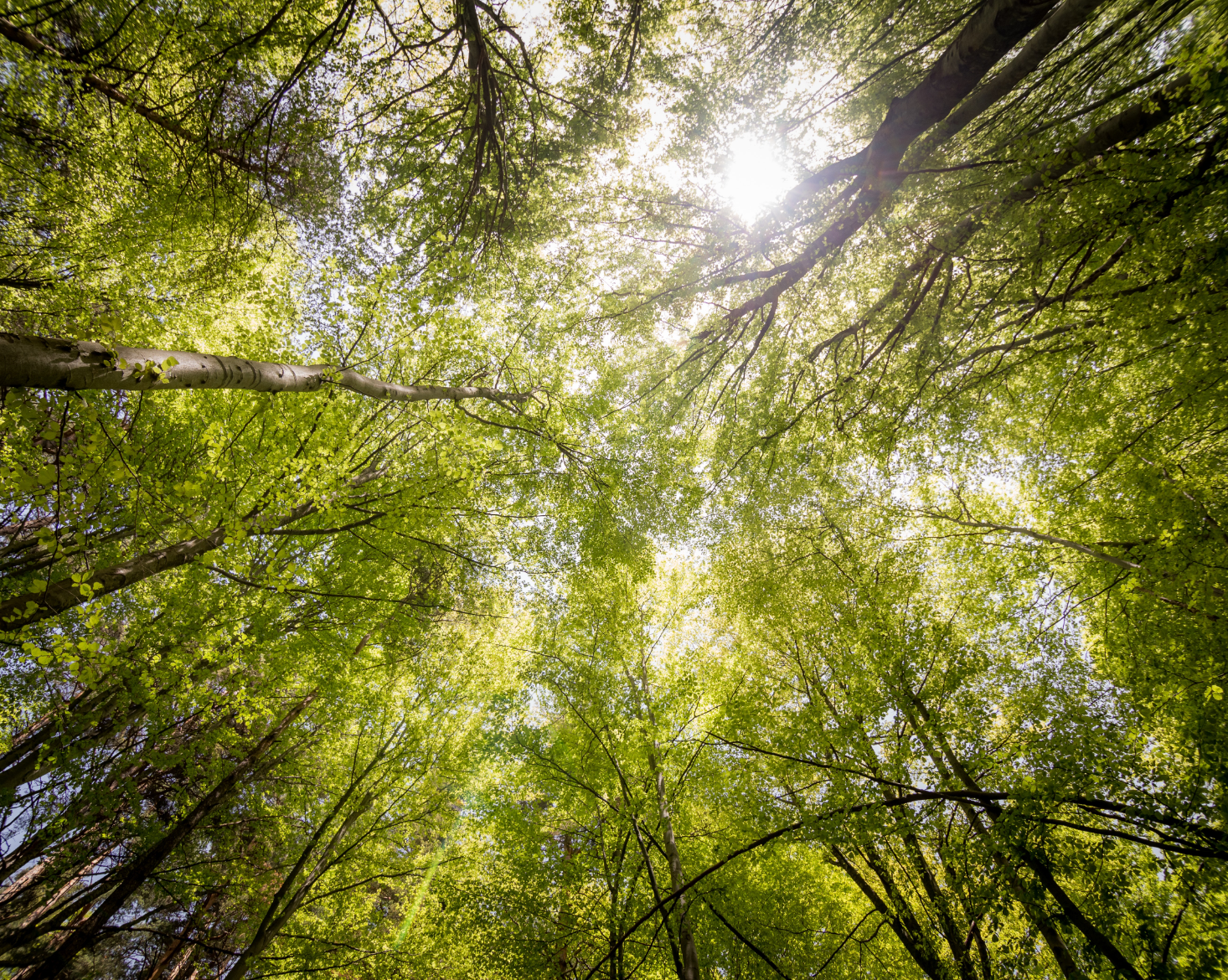 One Tree Planted is a non-profit organization, on a mission to make it simple for anyone to help the environment by planting trees. They work with reforestation partners in North America, South America, Asia, and Africa who help get trees in the ground to restore forests after fires and floods, create jobs, build communities, and protect habitat for biodiversity.
We are donating $1 from every sale to One Tree Planted.
Find out more about what they do @onetreeplanted
onetreeplanted.org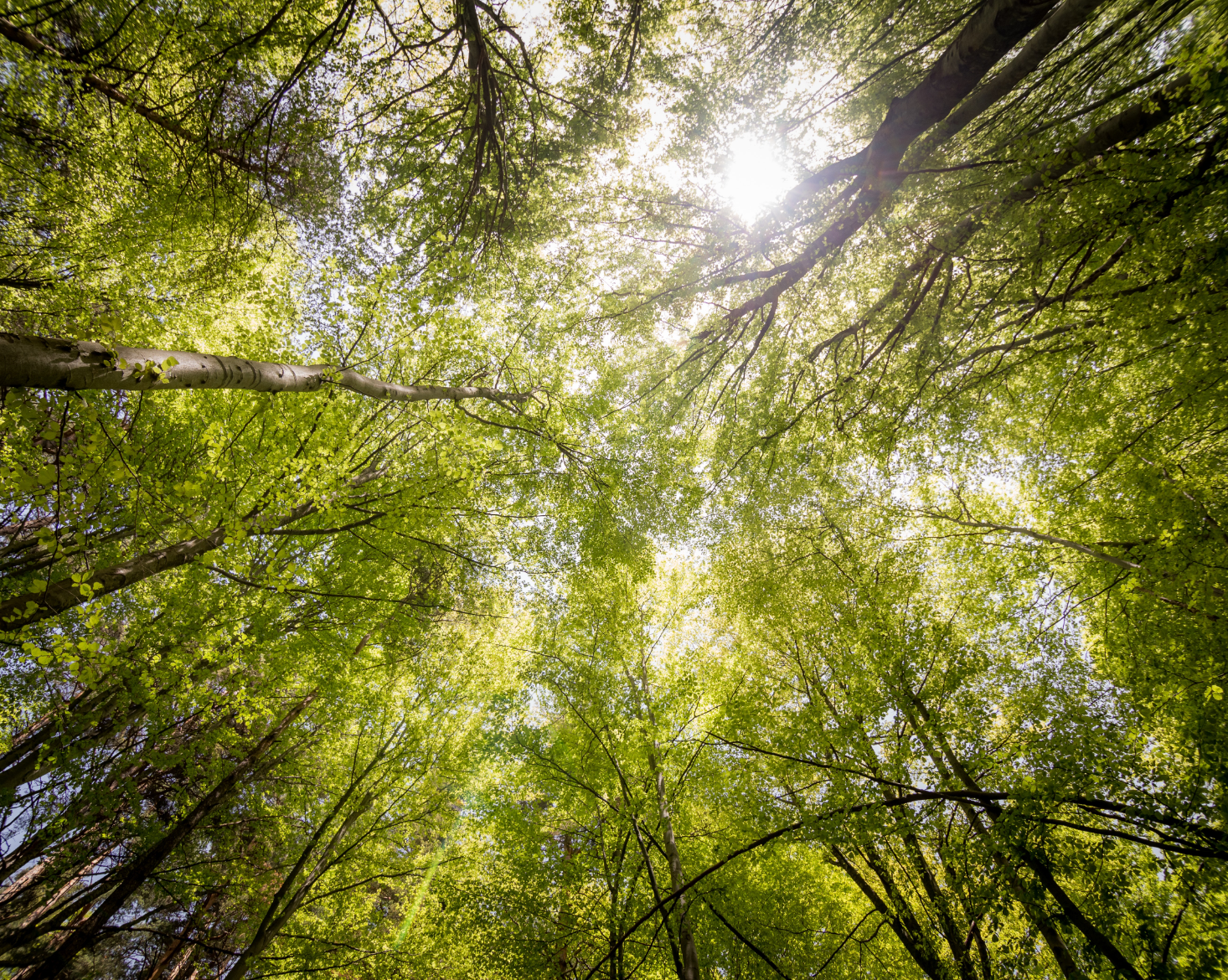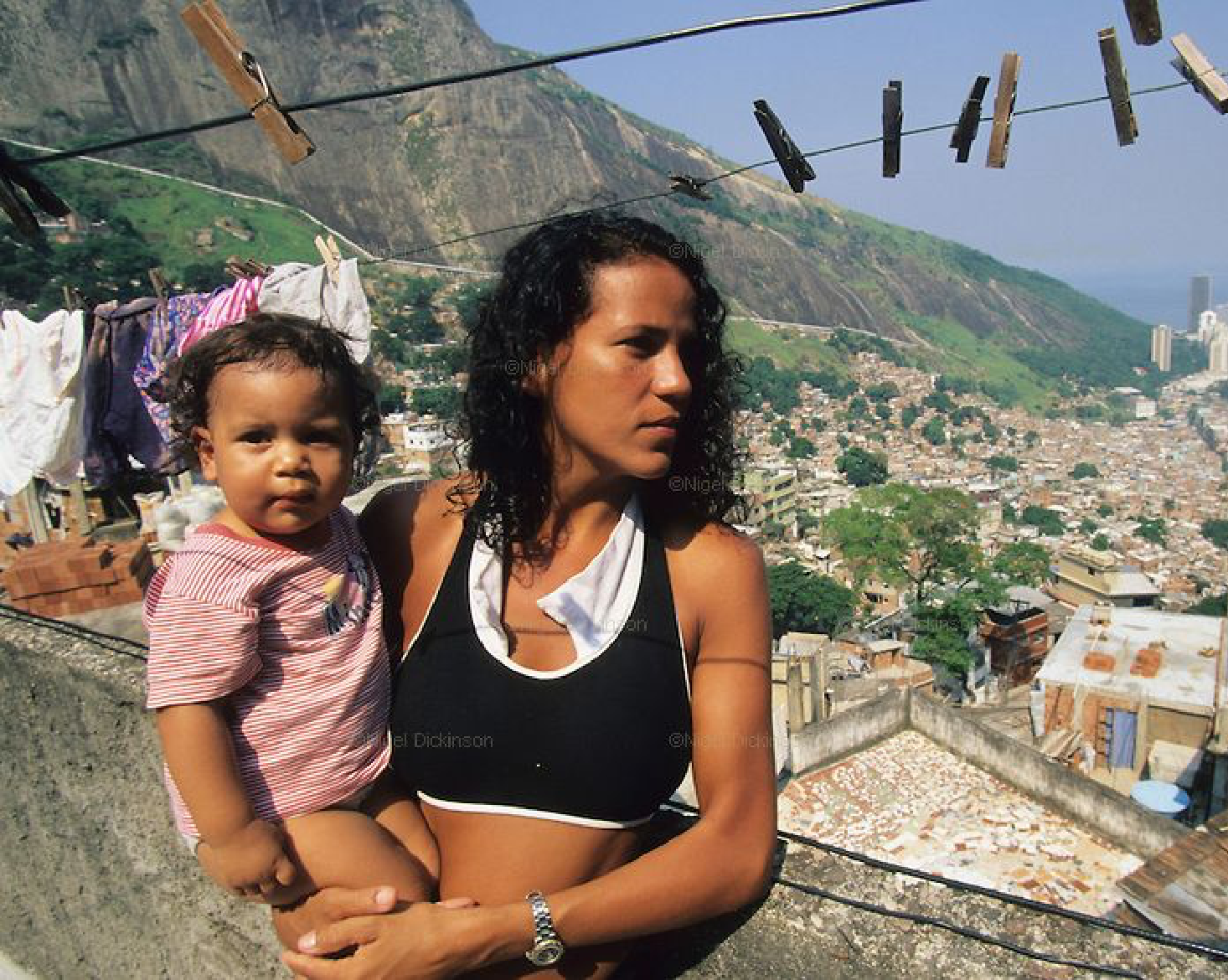 Mães da favela (Mothers of the Favelas)
CUFA (Central Union of the Favelas) is a Brazilian NGO with more than 20 years of social work in favelas (slums) and periphery territories by implementing cultural, artistic, sports, educational and social responsibility projects. The Mães da Favela Project was created by CUFA, to help bring income to the largest possible number of mothers living in slums in 17 states and the Federal District who are being hit hard by the impacts of COVID-19. This project is part of the CUFA programme against the virus.
We are donating 1% of our revenue to the Mães da Favela Project.
Read more about their work @cufabrasil

Charities we have supported with our previous collections
For every sale we will donate $2 to One Tree Planted to plant 2 fruit trees / mangroves in India. Fruit trees will be planted predominantly in the rural Indian states of Uttar Pradesh, Haryana, and Odisha, and mangroves planted in the Sundarbans. This is an incredible region of marine biodiversity and mangroves here will help with maintaining healthy fisheries, climate resilience, and carbon sequestration.
We will be donating 1% of our Rajasthan range revenue to Sambhali Trust, a charity based in Jodhpur, India whose primary focus is on the development and empowerment of women and girls in Rajasthan. Their essential work includes tackling discrimination (gender, caste and economic), abuse, child marriage and lack of education.
When you think of Borneo, you wouldn't be wrong to envision sandy beaches, lush greenery, tropical weather and orangutans. Yet did you know it is home to one of the largest rainforests in the world? The Heart of Borneo is not only the largest rainforest in South-east Asia, it is also one of the largest transboundary rainforests (covering Malaysia, Indonesia and Brunei) remaining on earth. Yet sadly this rainforest is under threat; Borneo has lost over half of its forest in the last 50 years.
For every pyjama that is purchased from our Borneo range, 1% of the sales will be donated to The Orangutan Project who support the rescue of orangutans displaced through deforestation or stolen from the wild in and around Borneo and Sumatra.
If you are interested in finding out more about the charity and other ways you can help; visit www.theorangutanproject.org.uk
Providing loving care and arranging medical treatment and palliative care for orphaned children in China.
Dr. Joyce hill, a family medical practitioner and her husband, robin, founded new hope foundation to help local Chinese children's welfare institutes in the work that they do, caring for abandoned babies. 
Their vision is to take physically handicapped babies under six months old and provide them with long-term care in as close to a normal home environment as possible. They seek out the best medical solution for each handicap and facilitate the child's treatment, to give these children the very best opportunities for the future.
For every pyjama that is purchased from our immortal 8 range, 1% of the sales will be donated to the New Hope Foundation.
If you are interested in finding out more about the charity and other ways you can help; visit https://newhope.foundation