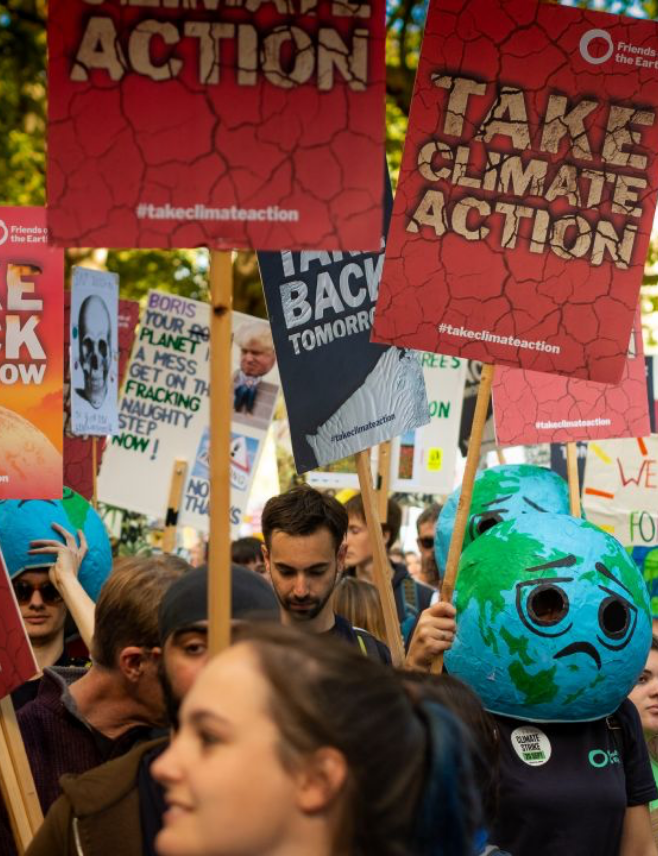 Is part of an international community dedicated to protecting the natural world and the wellbeing of everyone in it. They lead campaigns, provide resources and information, and drive real solutions to the environmental problems facing us all.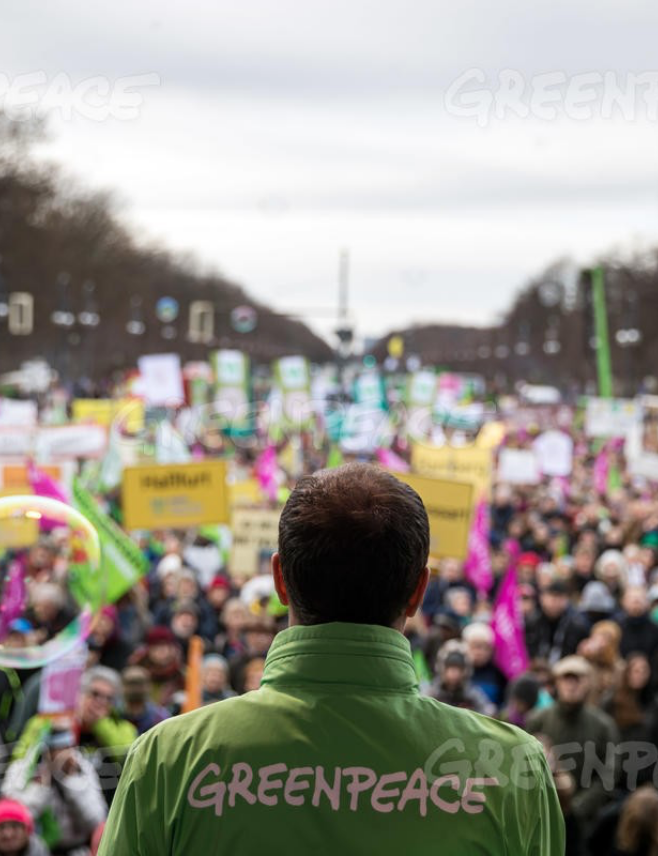 Some people look at a forest, and all they see is lumber. But there are millions more who see a home, a heritage, a future. Around the globe, we are standing up for our communities, and we are holding governments and corporationsaccountable. Whether on the streets or at the ballot box, we hold the real power when we work together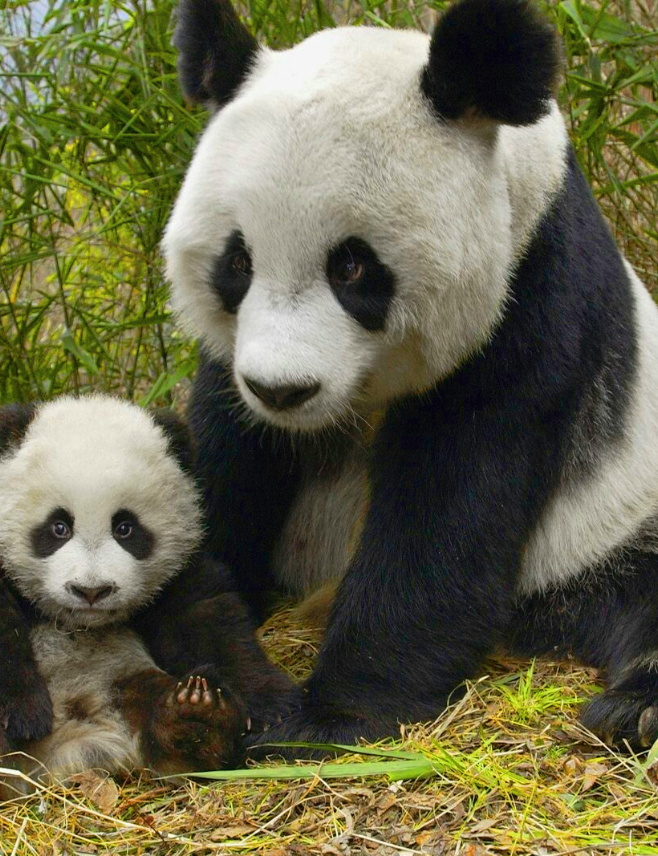 For 60 years, WWF has worked to help people and nature thrive. As the world's leading conservation organization, WWF works in nearly 100 countries. At every level, we collaborate with people around the world to develop and deliver innovative solutions that protect communities, wildlife, and the places in which they live.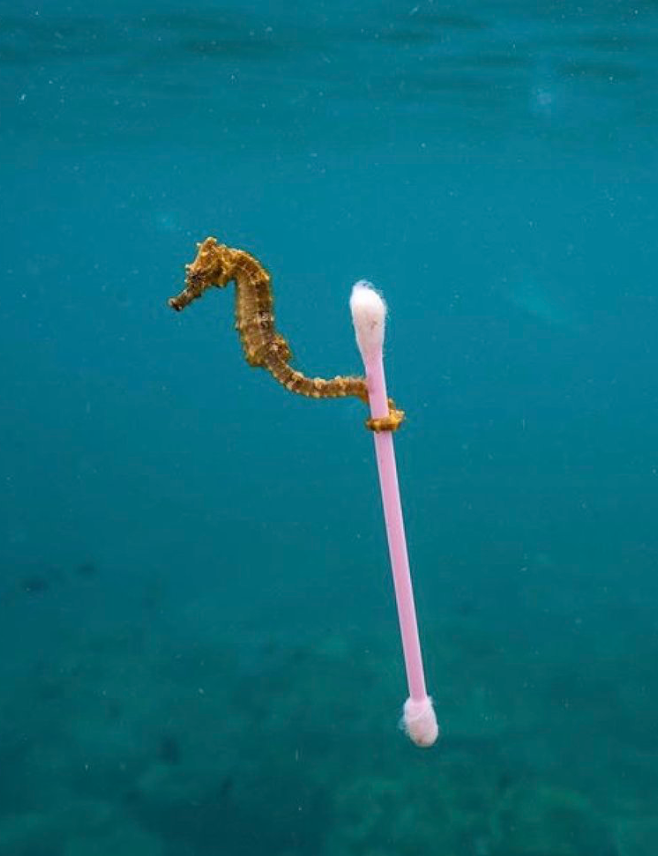 SeaLegacy combines decades of experience in conservation, photography, and communications, with the latest digital and social technologies, to build a healthy future for our oceans. This is the story that SeaLegacy tells. This is the story that sparks a global conversation, and the story that inspires people to act.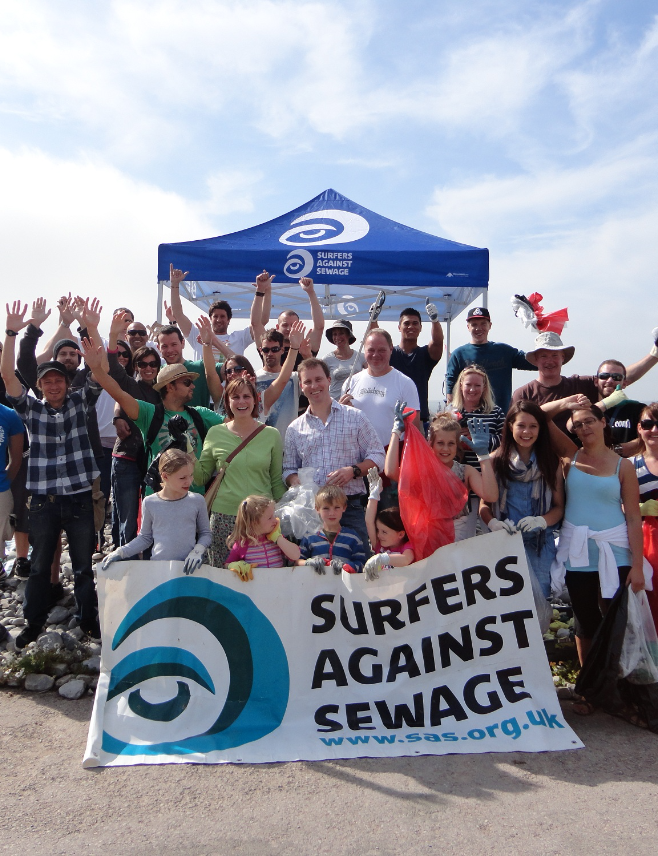 We're a community dedicated to the protection of oceans, waves, beaches and wildlife. We fight long and hard to protect what we love and we won't stop until it's completely clean, safe and protected for everyone, forever. From humble beginnings in Porthtowan Village Hall in 1990, we've stayed close to our roots and continue to be based just up the road at our St Agnes HQ where we can keep an eye on the sea.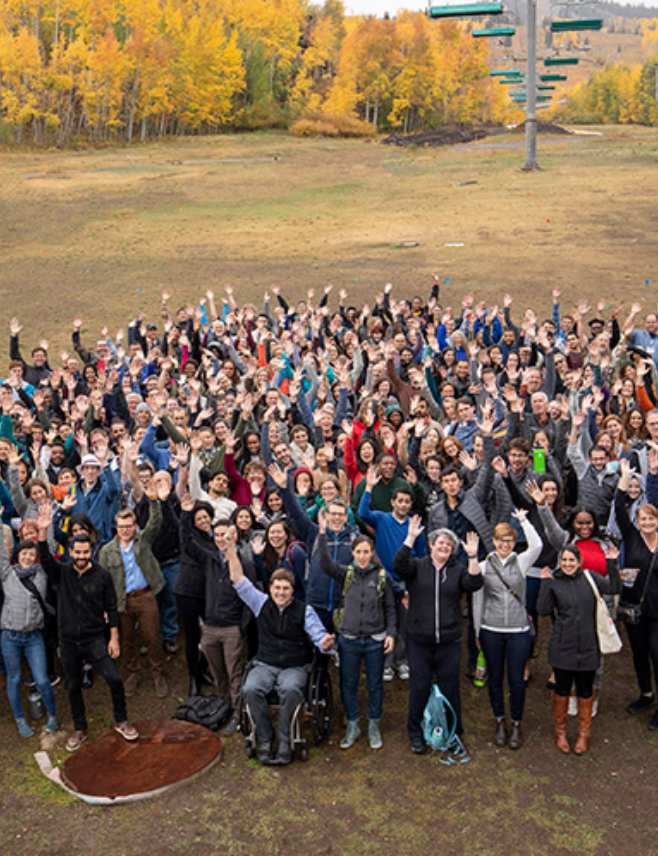 Earthjustice is the premier nonprofit public interest environmental law organization. We wield the power of law and the strength of partnership to protect people's health, to preserve magnificent places and wildlife, to advance clean energy, and to combat climate change.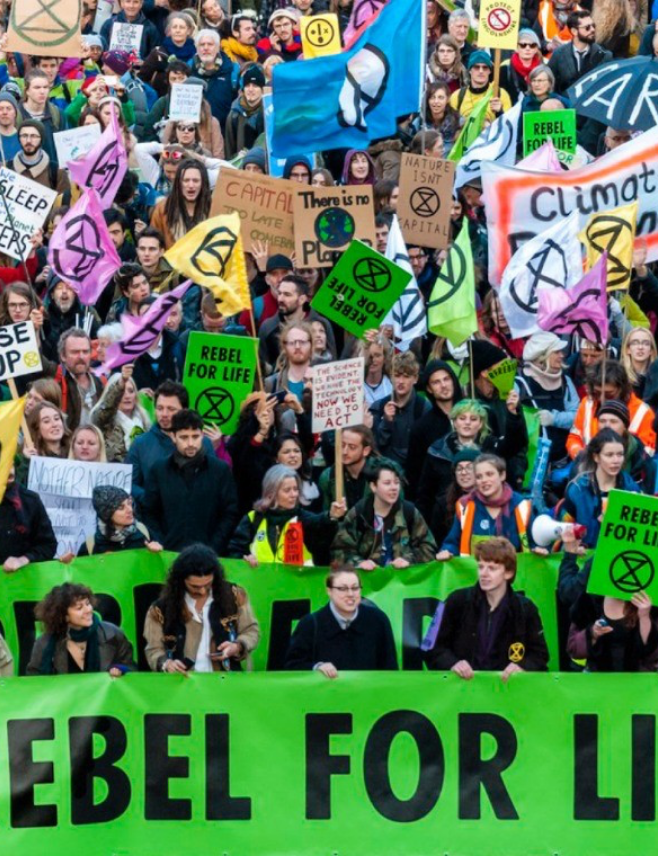 Extinction Rebellion is a decentralised, international and politically non-partisan movement using non-violent direct action and civil disobedience to persuade governments to act justly on the Climate and Ecological Emergency.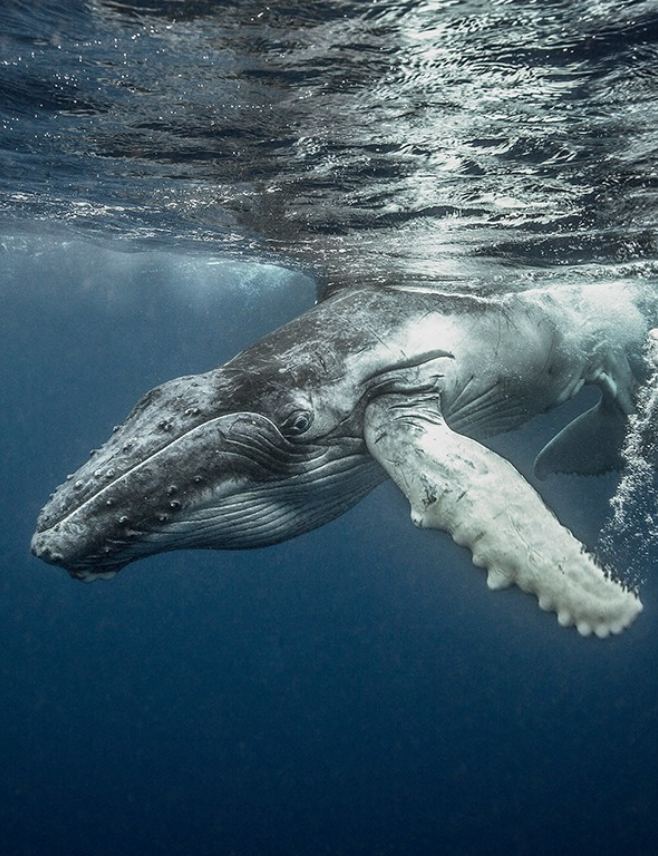 Ocean conservancy is working with you to protect the ocean from today's greatest global challenges. Together, we create science-based solutions for a healthy ocean and the wildlife and communities that depend on it.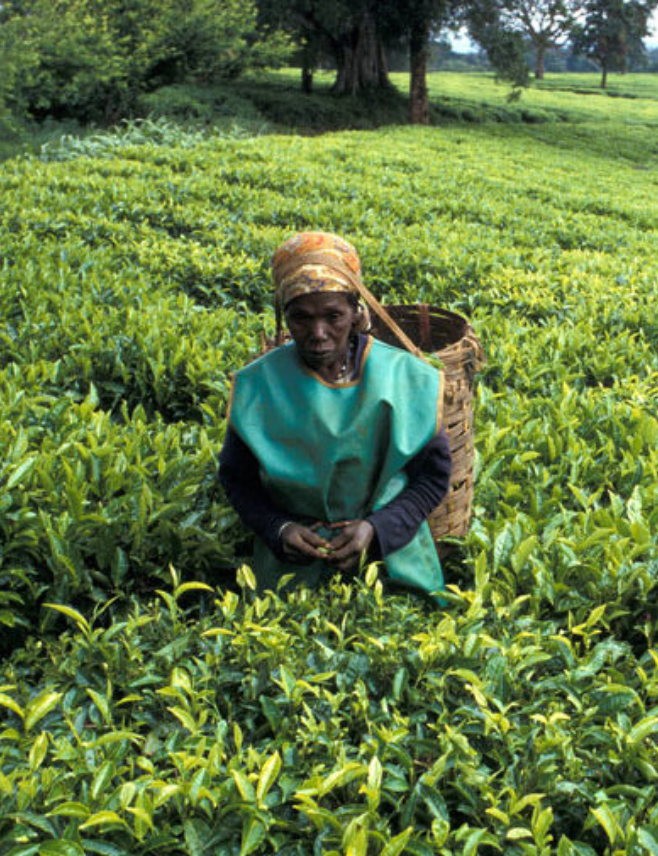 The Rainforest Alliance is an international non-profit organization working at the intersection of business, agriculture, and forests to make responsible business the new normal. We are building an alliance to protect forests, improve the livelihoods of farmers and forest communities, promote their human rights, and help them mitigate and adapt to the climate crisis.