NEW HOPE FOUNDATION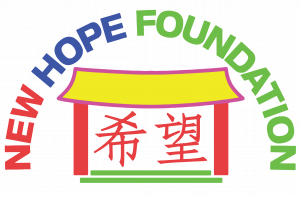 Providing loving care and arranging medical treatment and palliative care for orphaned children in China.
Dr. Joyce Hill, a family medical practictioner and her husband, Robin, founded New Hope Foundation to help local Chinese Children's Welfare Institutes in the work that they do, caring for abandoned babies. 
Their vision is to take physically handicapped babies under six months old and provide them with long-term care in as close to a normal home environment as possible. They seek out the best medical solution for each handicap and facilitate the child's treatment, to give these children the very best opportunities for the future.
How you are helping…
For every pyjama that is purchased from our Immortal 8 range, 1% of the sales will be donated to the New Hope Foundation.
If you are interested in finding out more about the charity and other ways you can help; visit https://newhope.foundation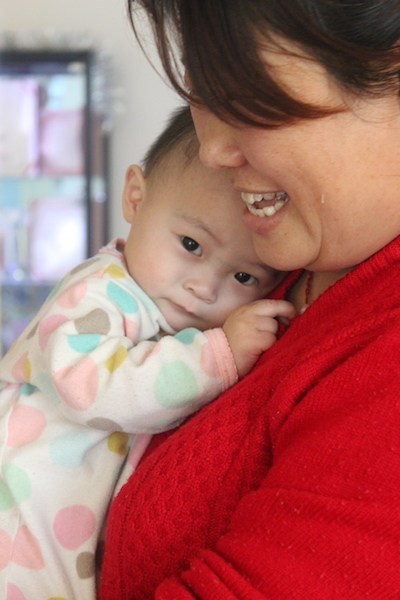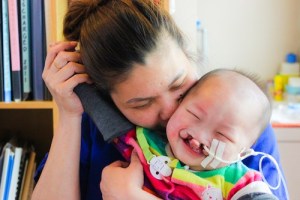 THE HEART OF BORNEO FOUNDATION

When you think of Borneo, you wouldn't be wrong to envision sandy beaches, lush greenery, tropical weather and orangutans. Yet did you know it is home to one of the largest rainforests in the world? The Heart of Borneo is not only the largest rainforest in south-east Asia, it is also one of the largest transboundary rainforests (covering Malaysia, Indonesia and Brunei) remaining on earth. Yet, sadly this rainforest is under threat; Borneo has lost over half of its forest in the last 50 years.
Established in 2010, the Heart of Borneo Rainforest Foundation is working hard to protect all that live within its ecosystems. This includes the hundreds of different species of wildlife, plants and nomadic, indigenous tribes.
Their initiatives including the '1 million trees for Borneo' project are carried out by a small team who are making a large impact on the ground. Their activities include expeditions, research, capacity building, along with education to engage local communities in order to make sustainable changes in the Heart of Borneo.
How you are helping…
For every pyjama that is purchased from our Borneo range, 1% of the sales will be donated to the Heart of Borneo Foundation. Conservation is key to our future.
If you are interested in finding out more about the charity and other ways you can help; visit www.heartofborneo.org